Evènements sportifs


Jeux Olympiques de Londres 2012 (Royaume-Uni)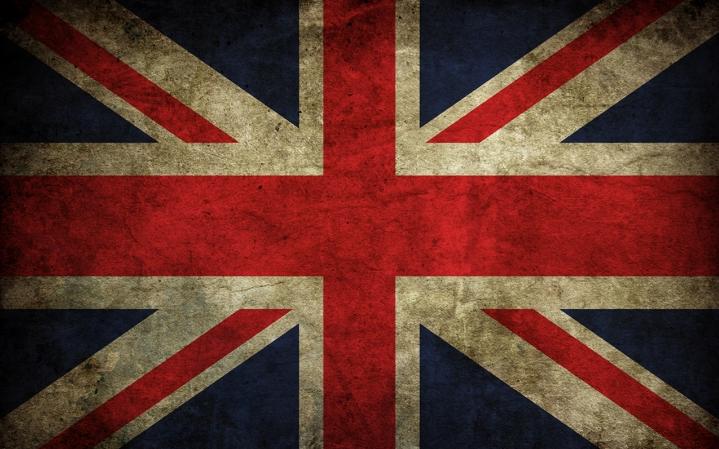 DAY 1
04/08/2012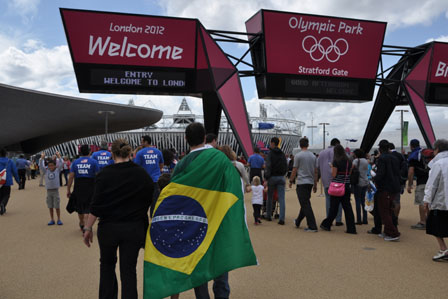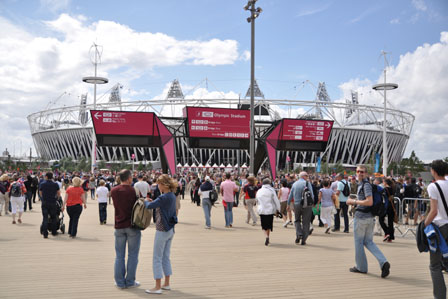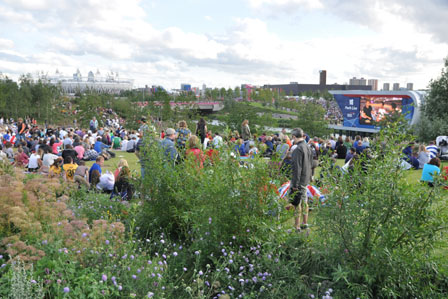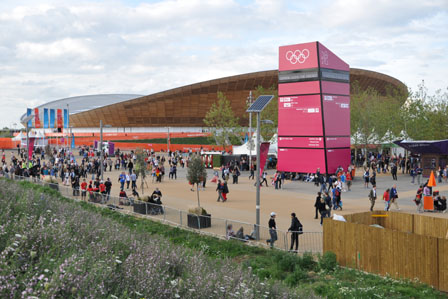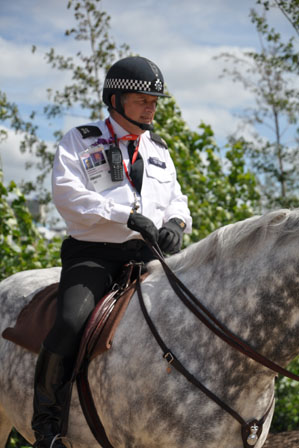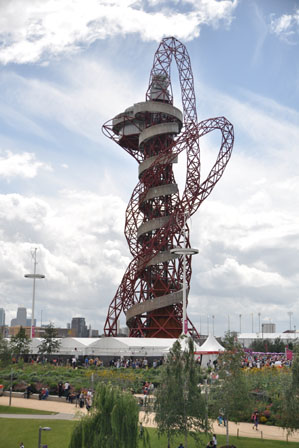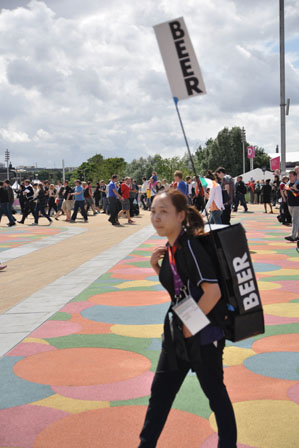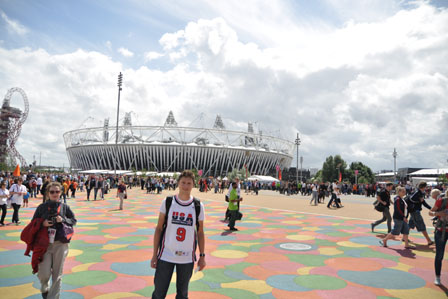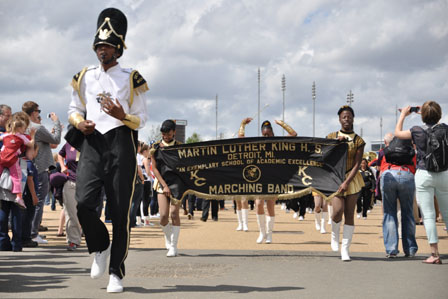 USA-LITUANIE (Basket-Ball Arena)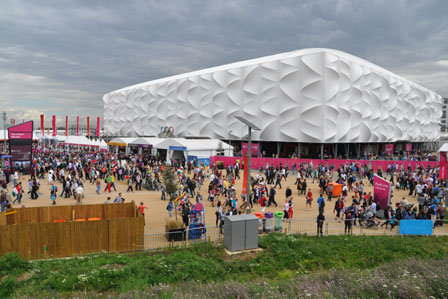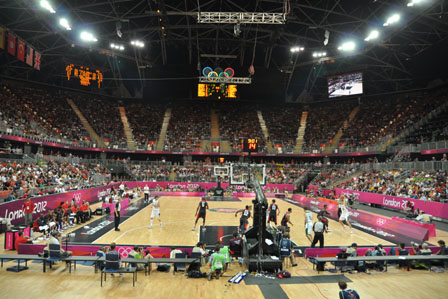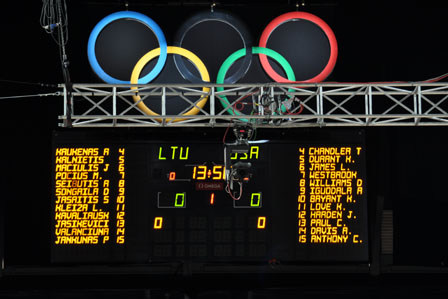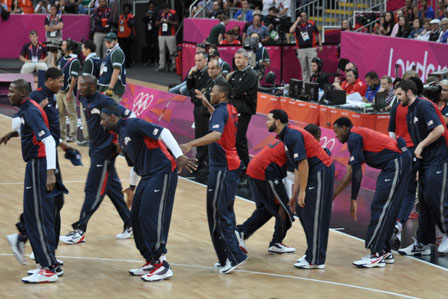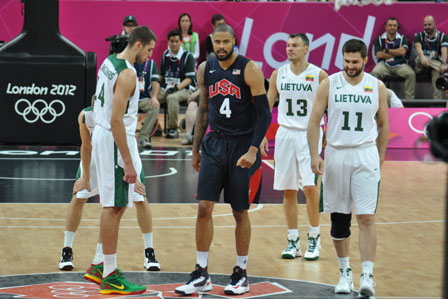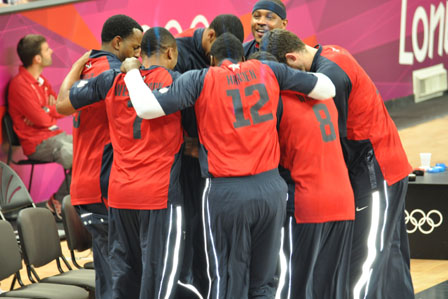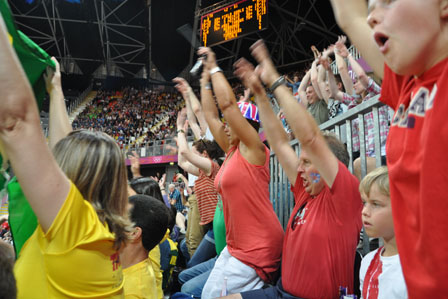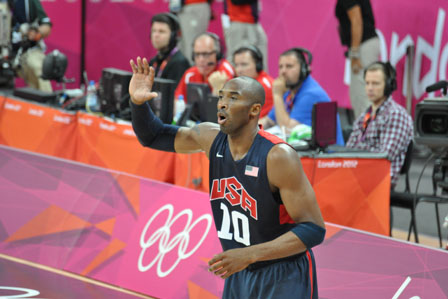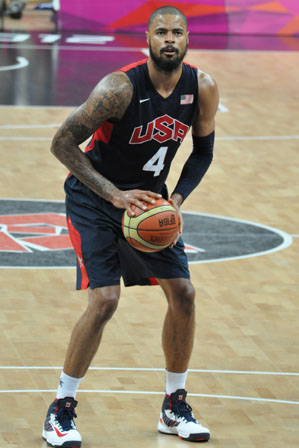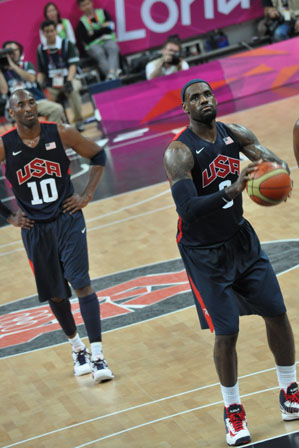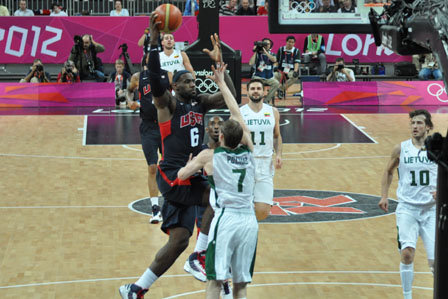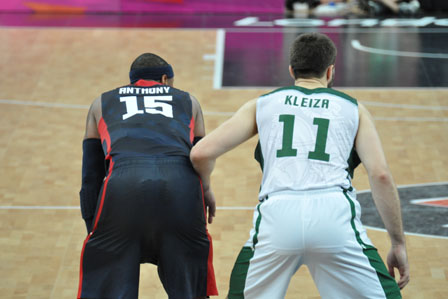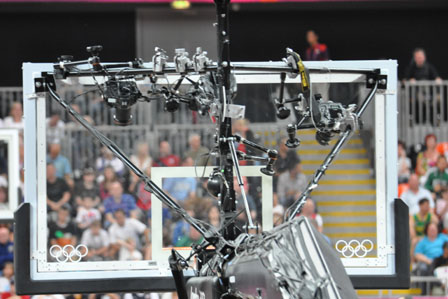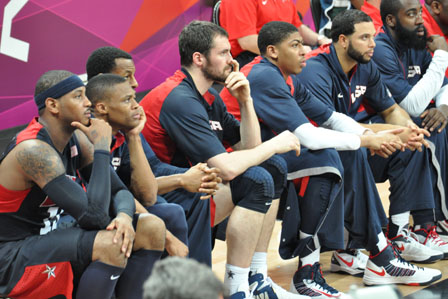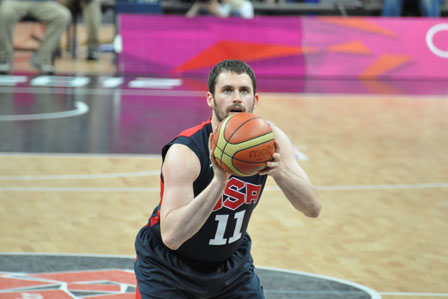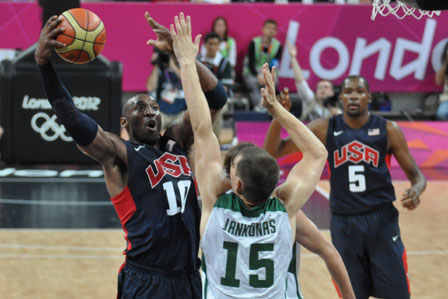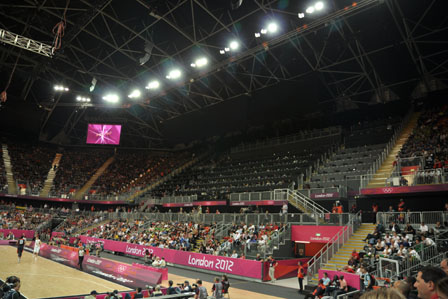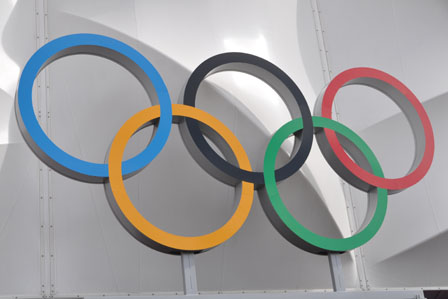 BRESIL-CHINE (Basket-Ball Arena)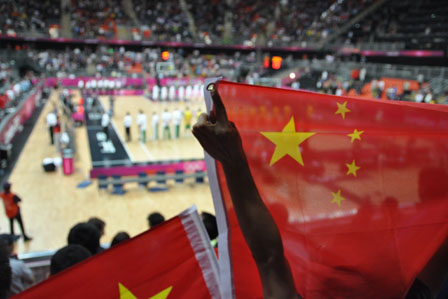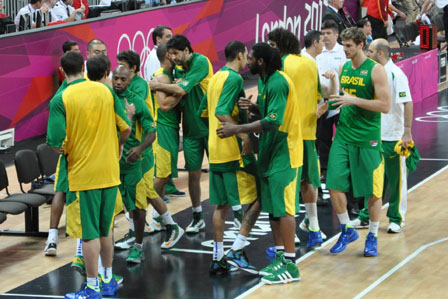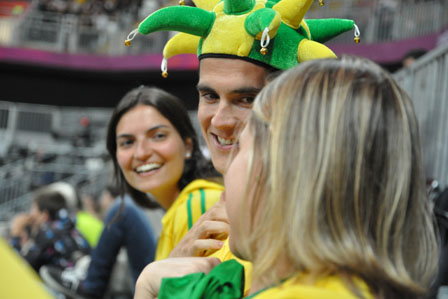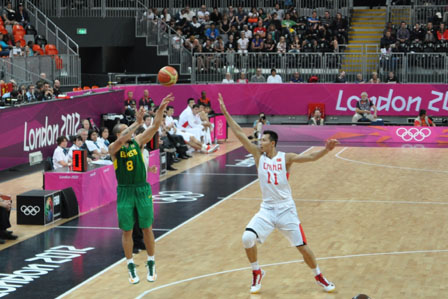 Supporters of the World!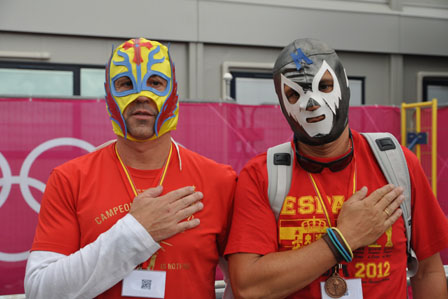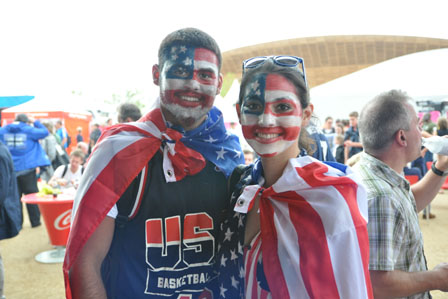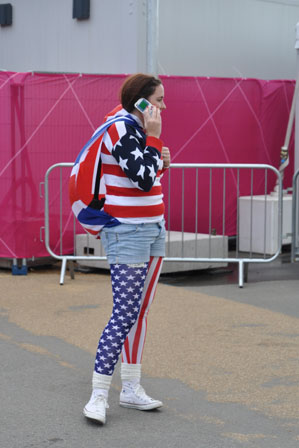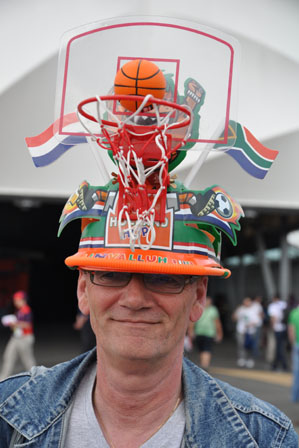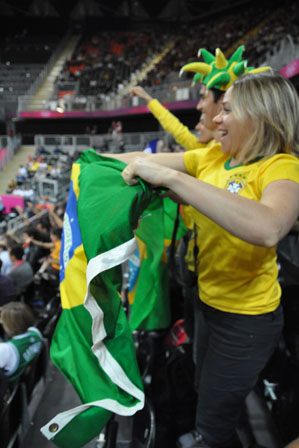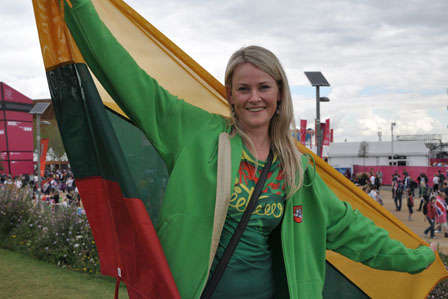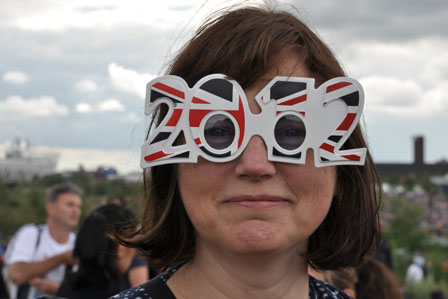 FRANCE-ISLANDE (Copper Box)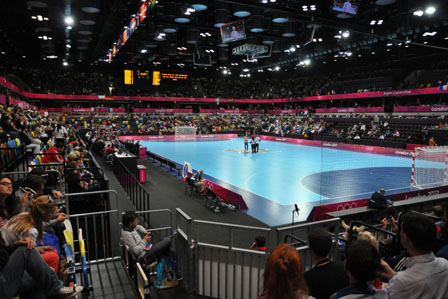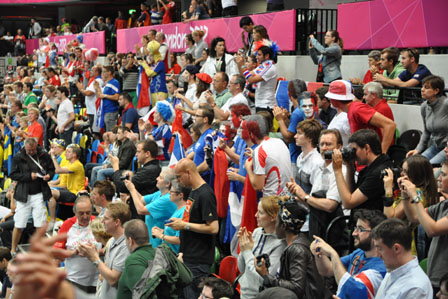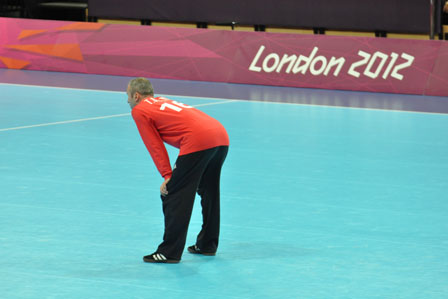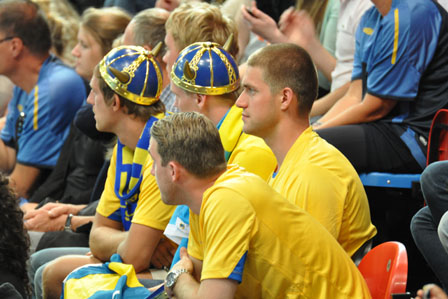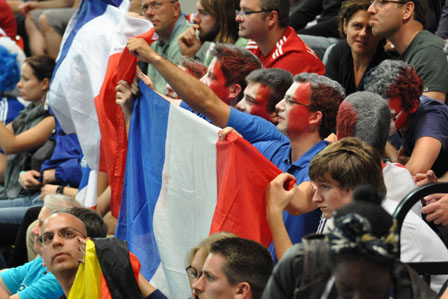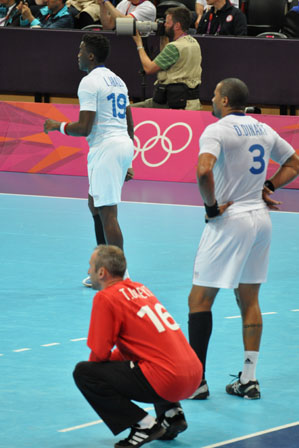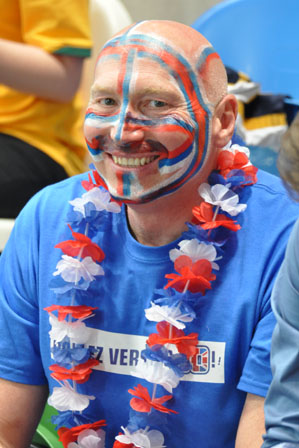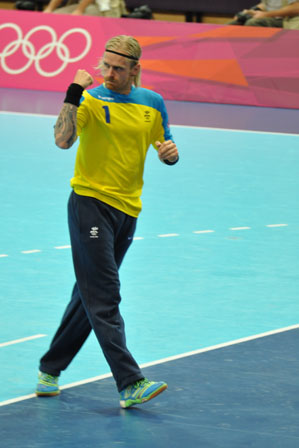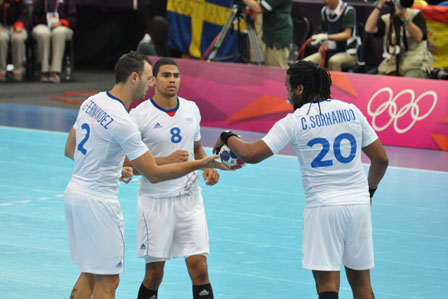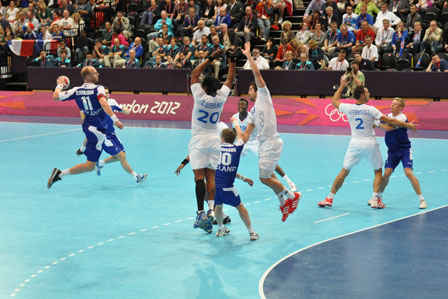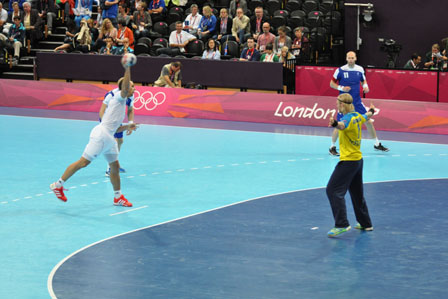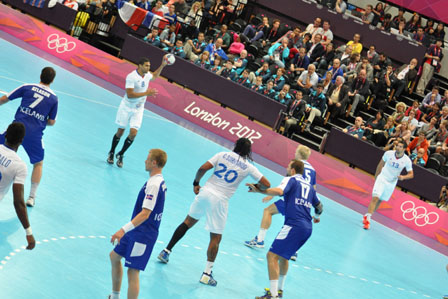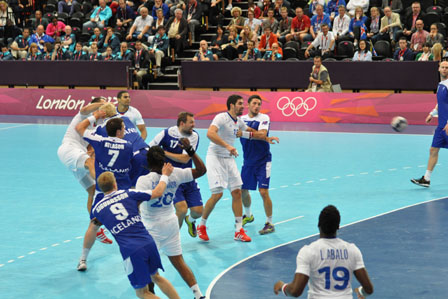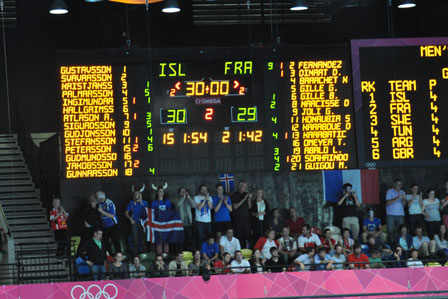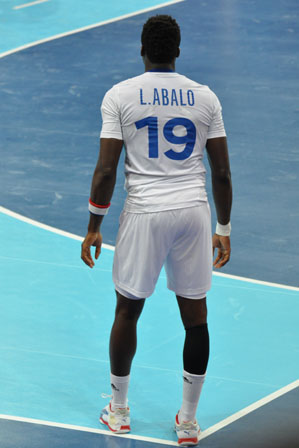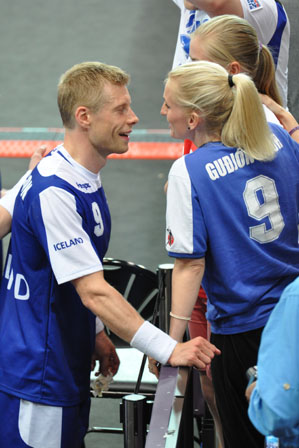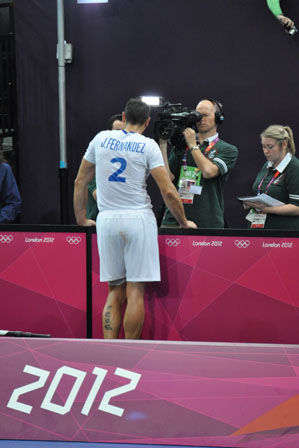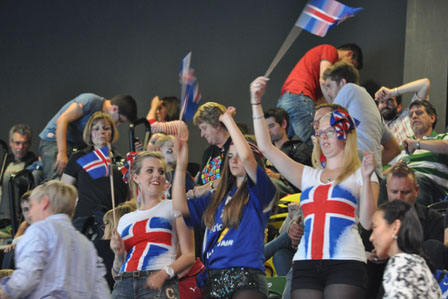 DAY 2
05/08/2012
PORTOBELLO MARKET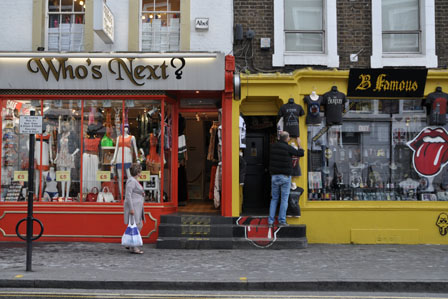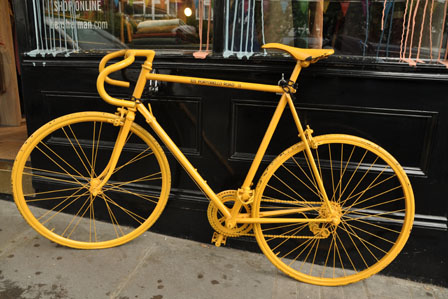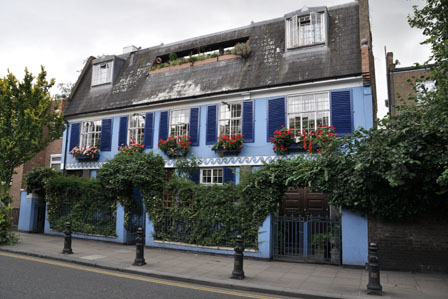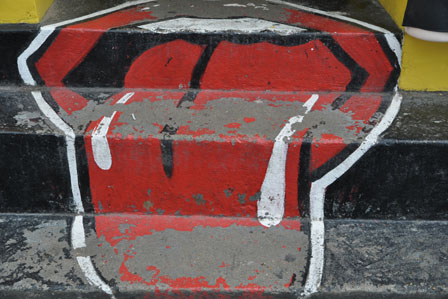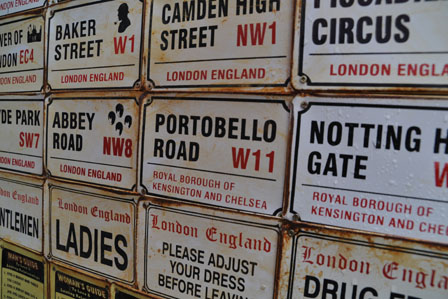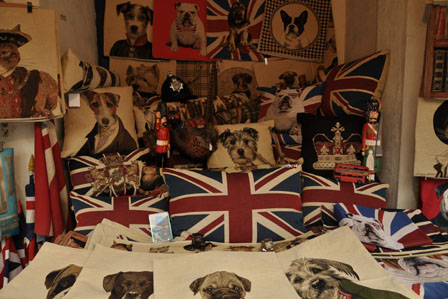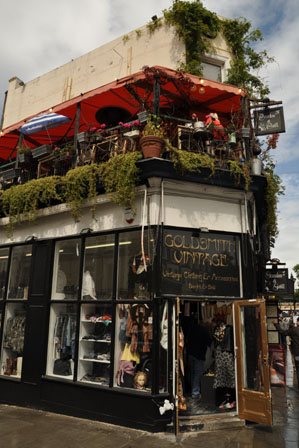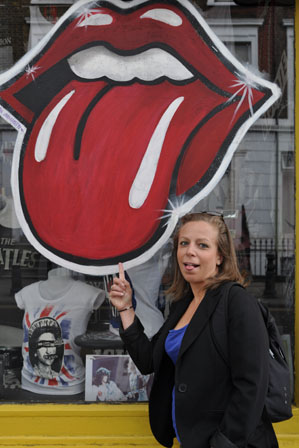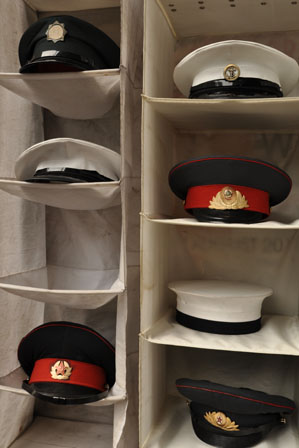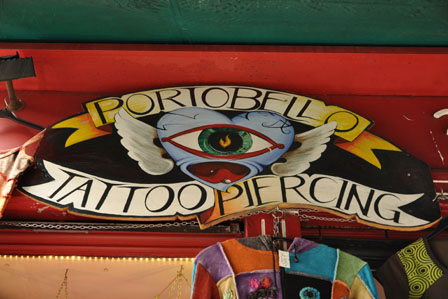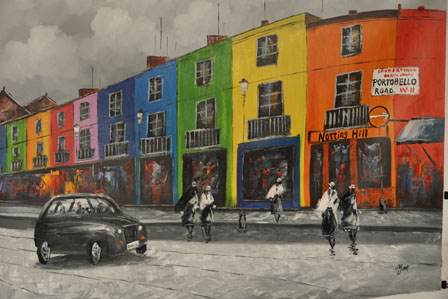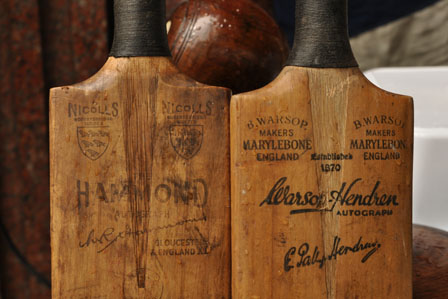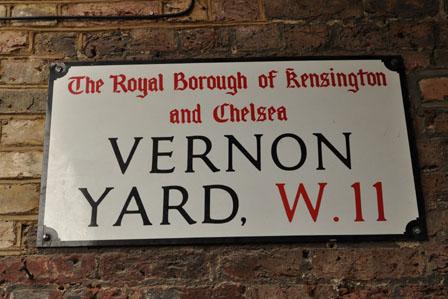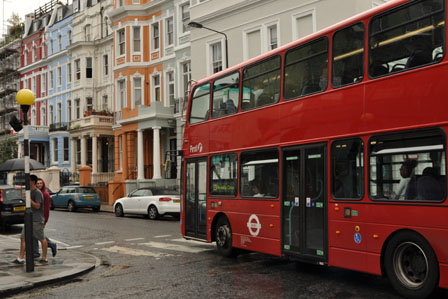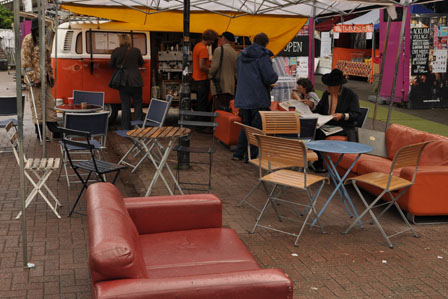 NORTH GREENWICH ARENA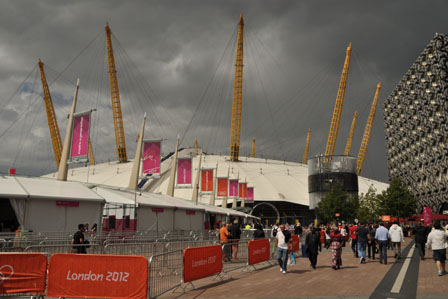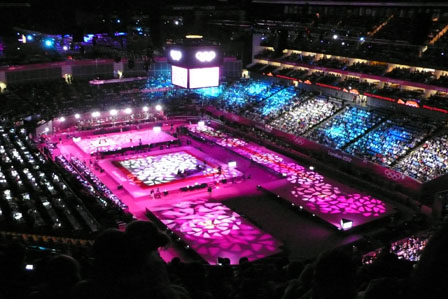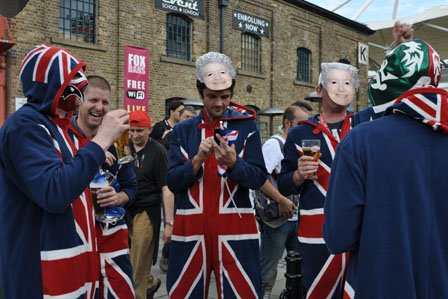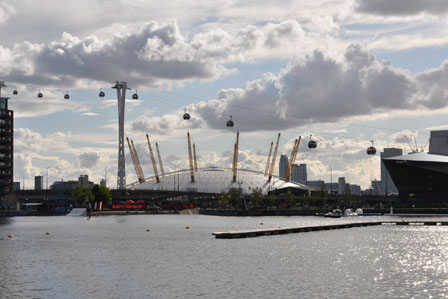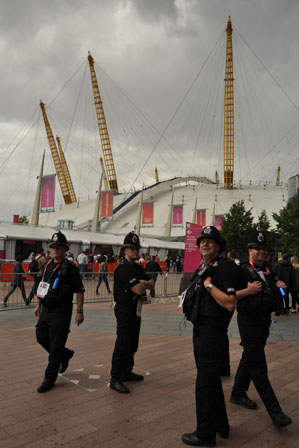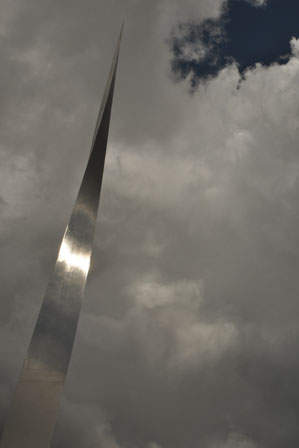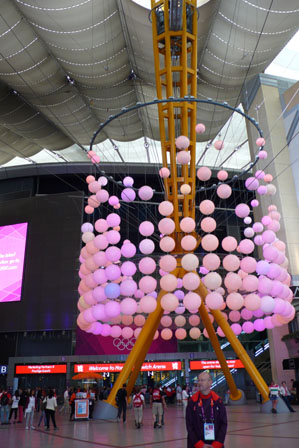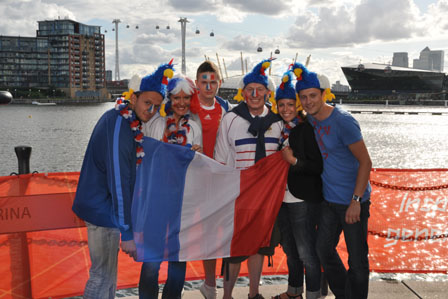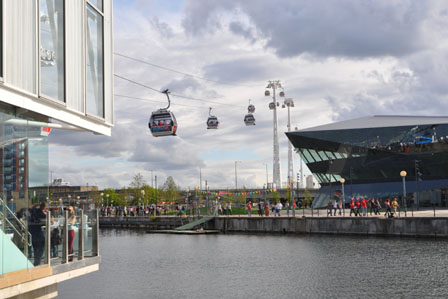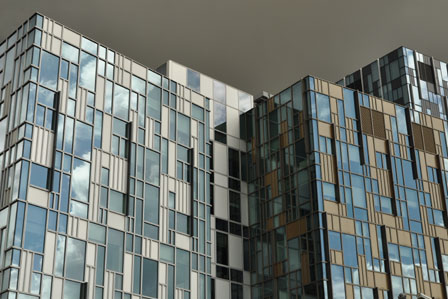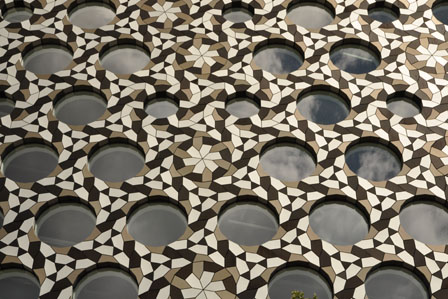 CLUB FRANCE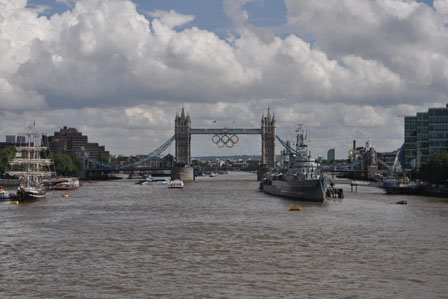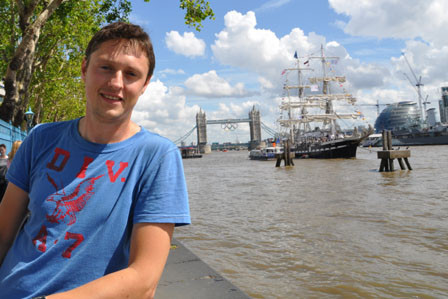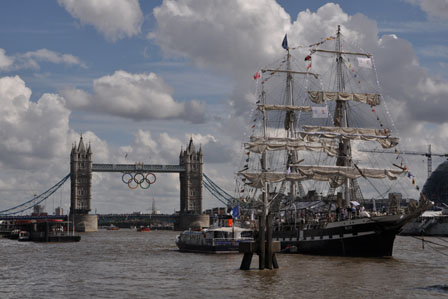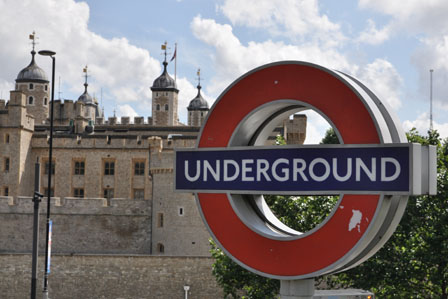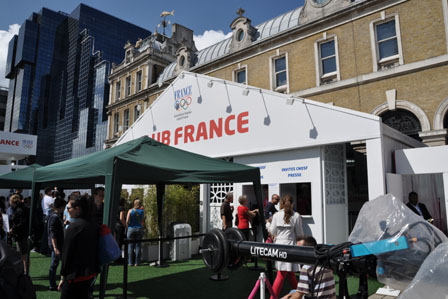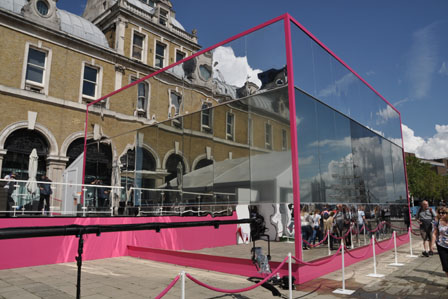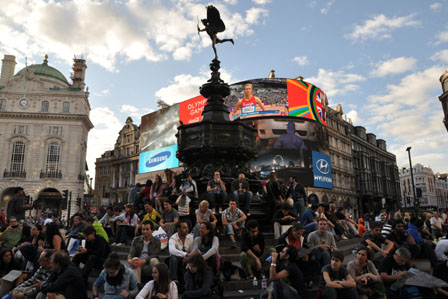 EXPO "DESIGNING 007" (Barbican Center)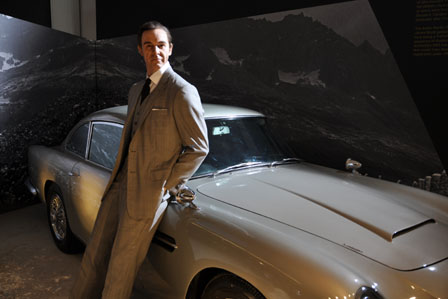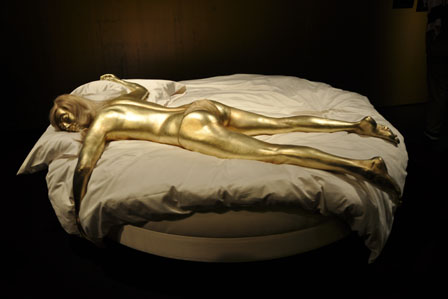 DAY 3
06/08/2012
OLYMPIC PARK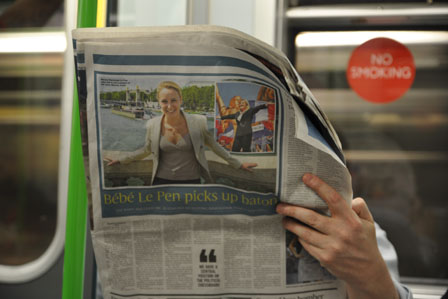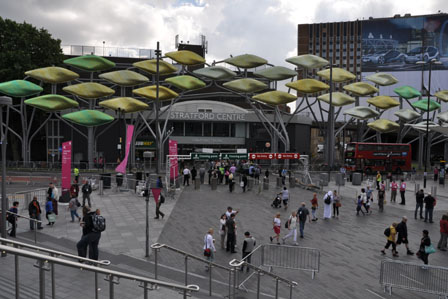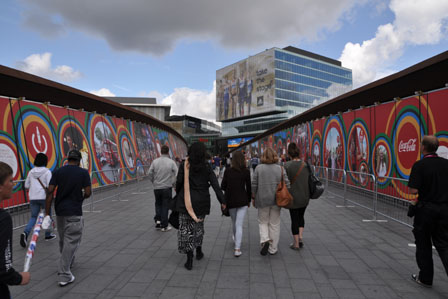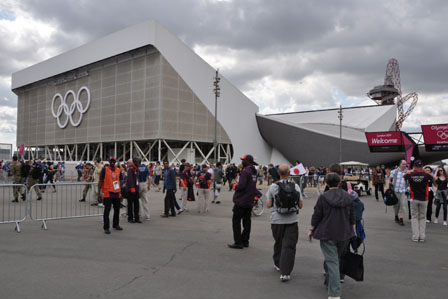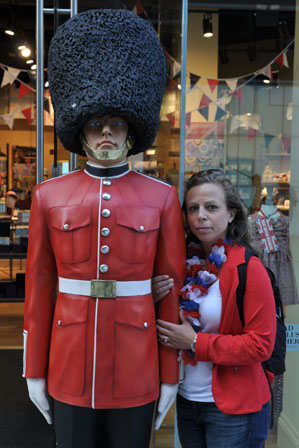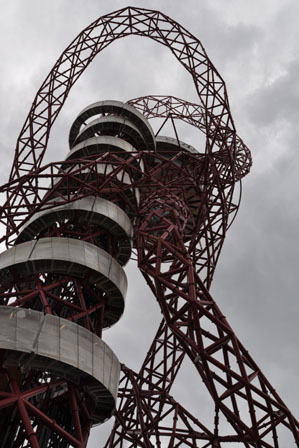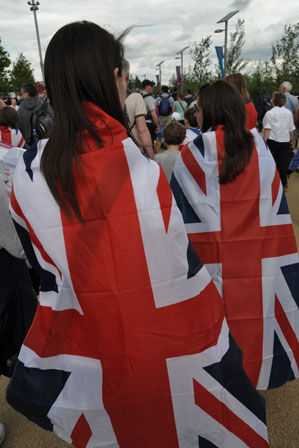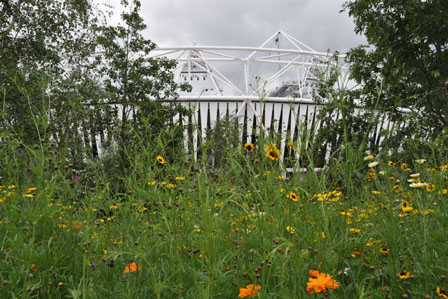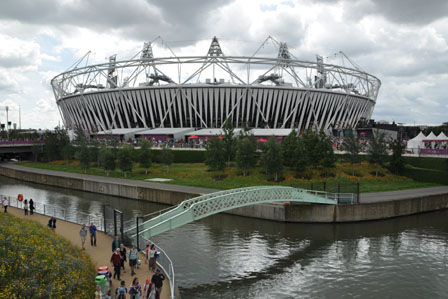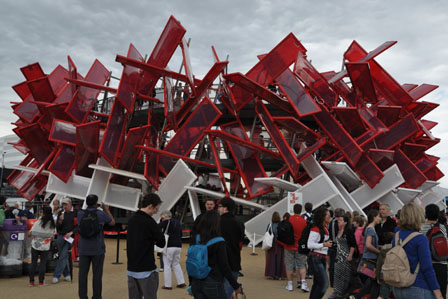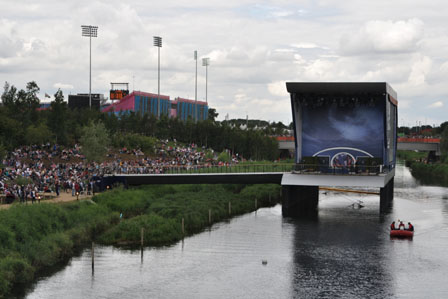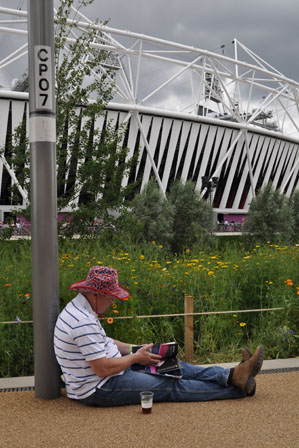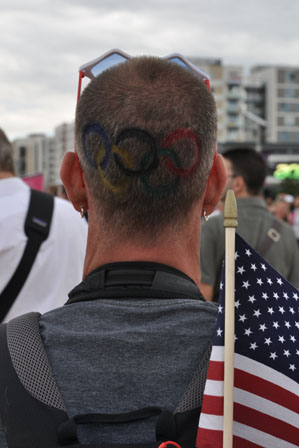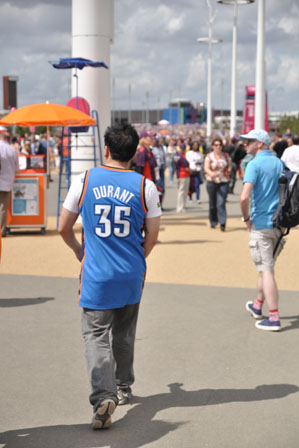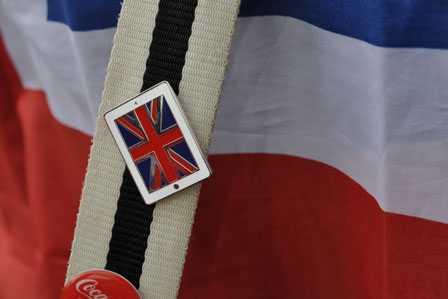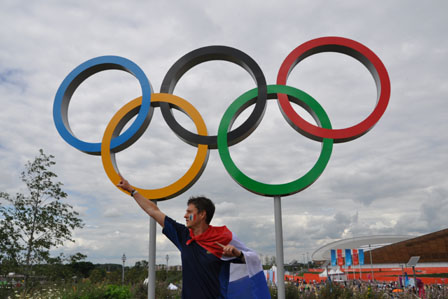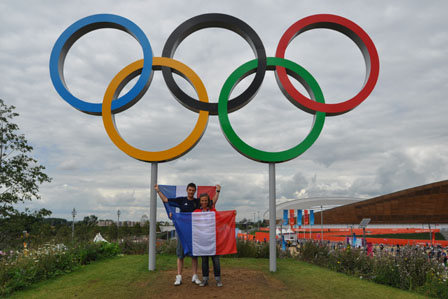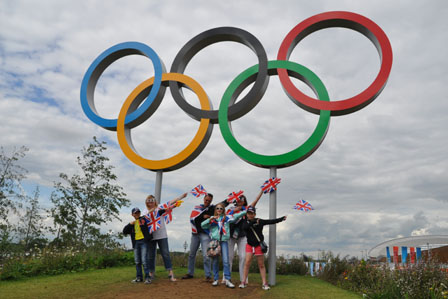 FRANCE-NIGERIA (Basket-Ball Arena)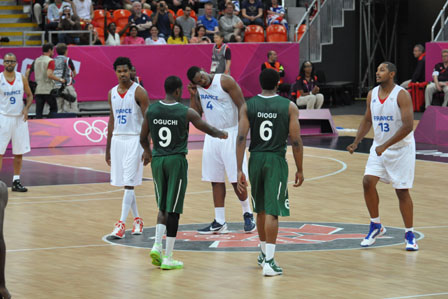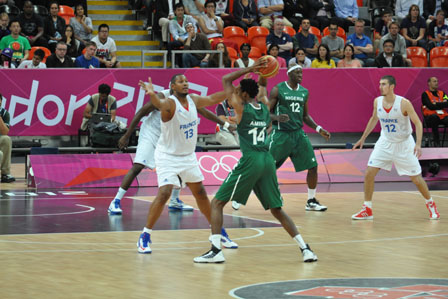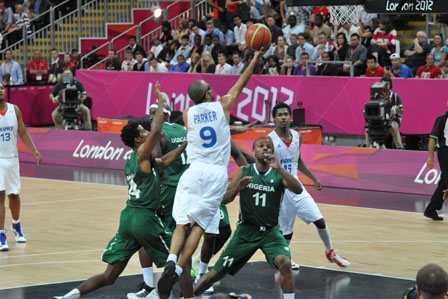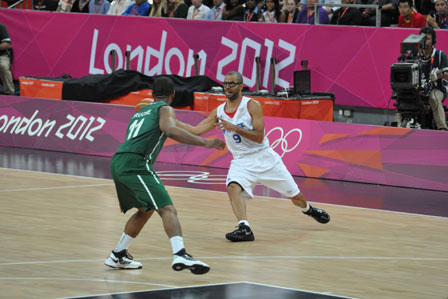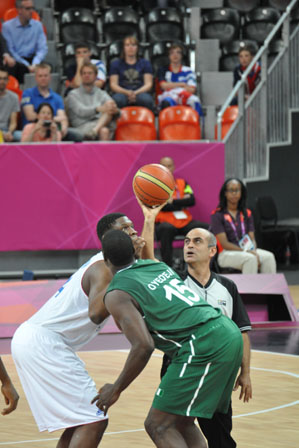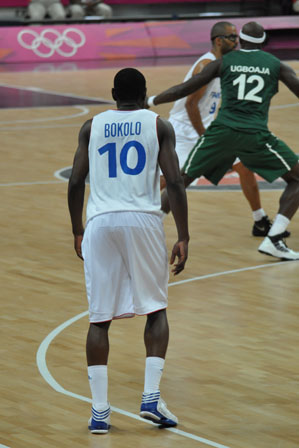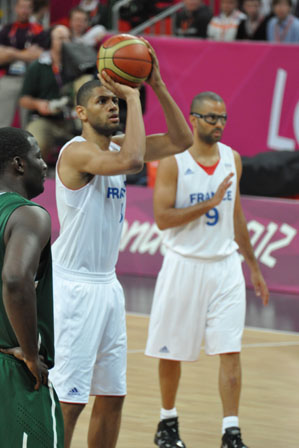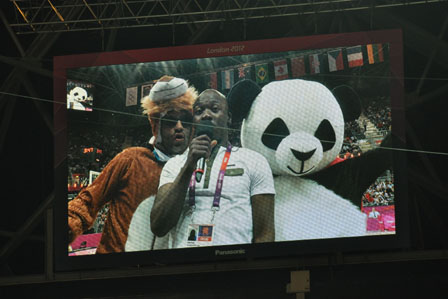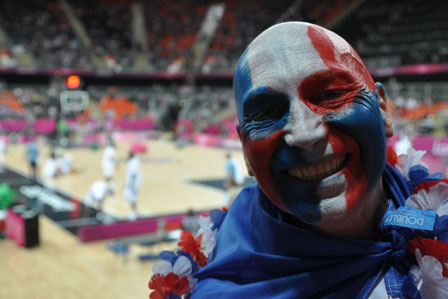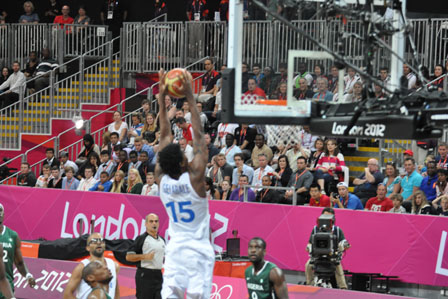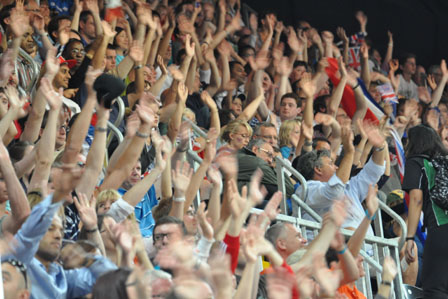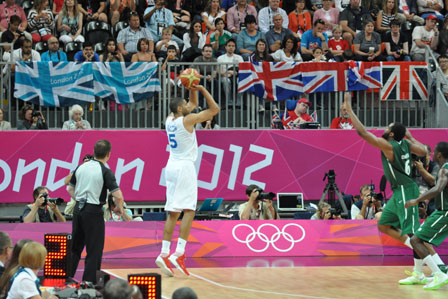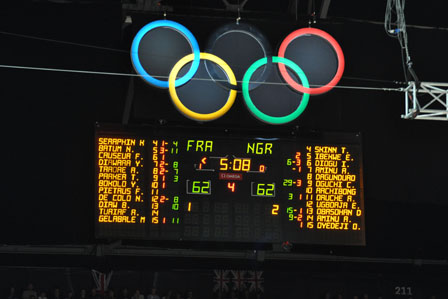 FRANCE-JAPON (Wembley)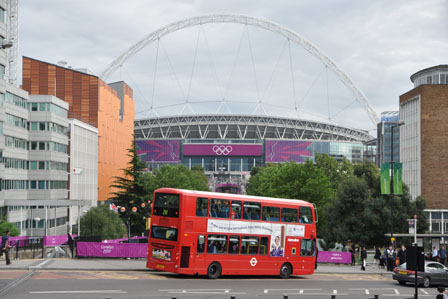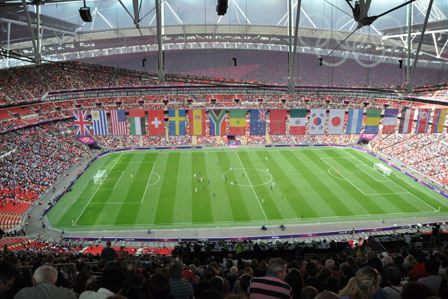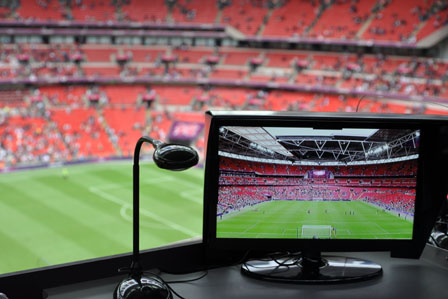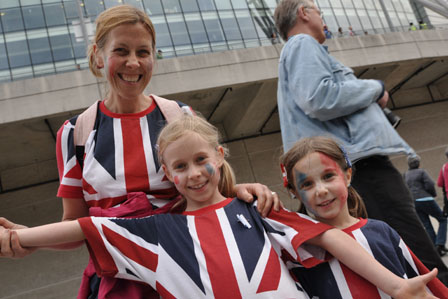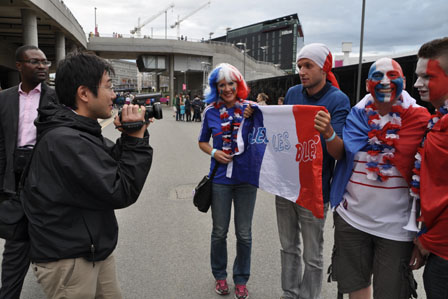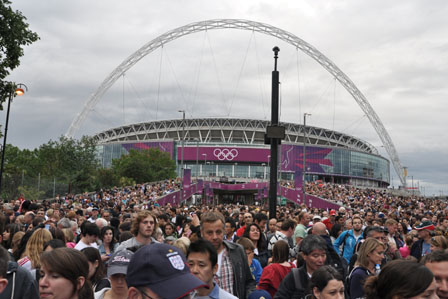 Mont Ventoux (France)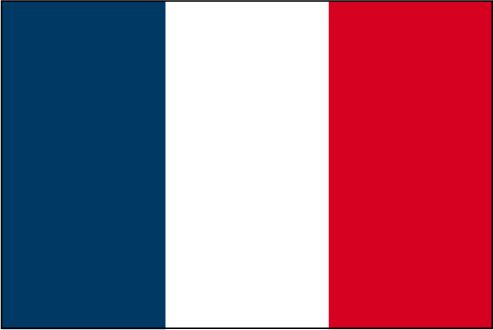 25 juillet 2009
Vingtième et avant-dernière étape du Tour de France 2009
"N'est pas fou qui monte le Ventoux, est fou qui y retourne!" (Dicton Provençal)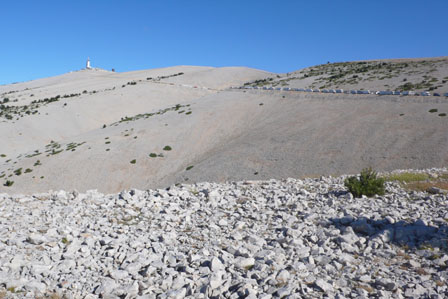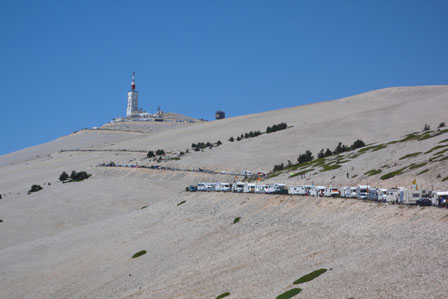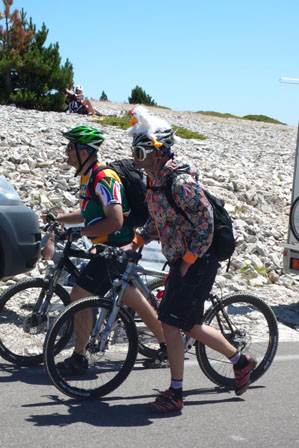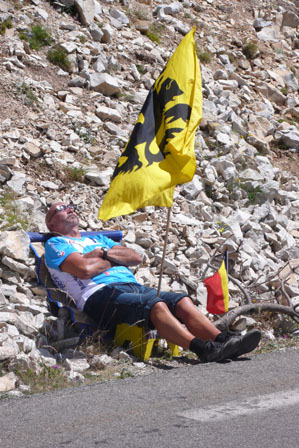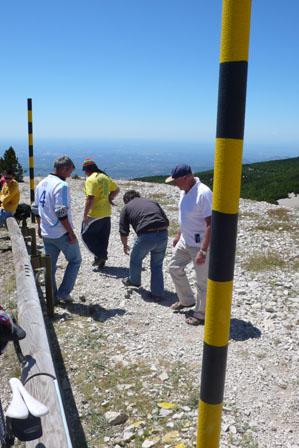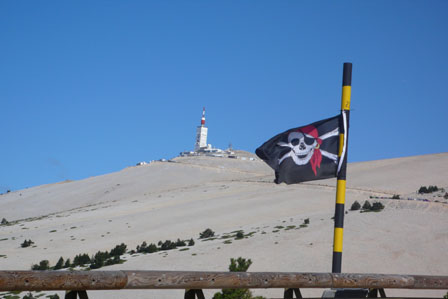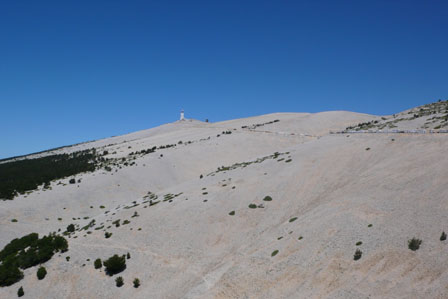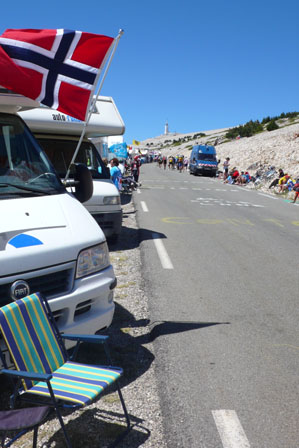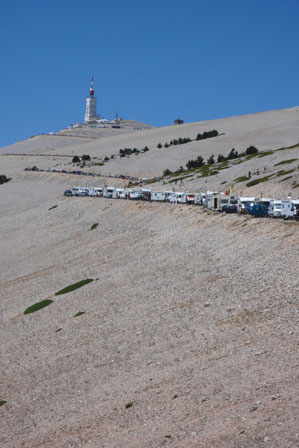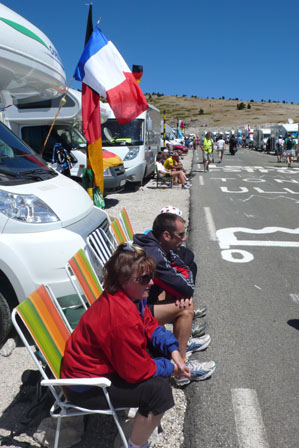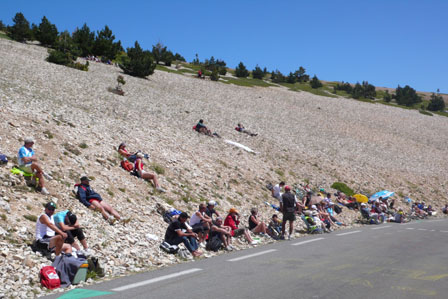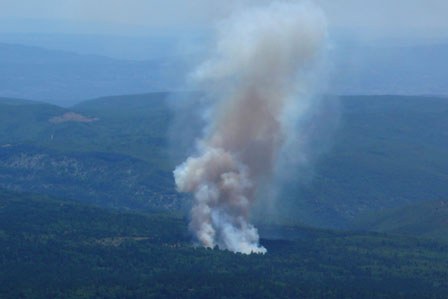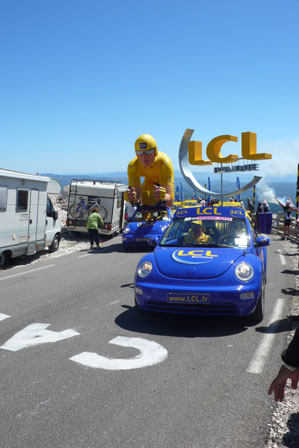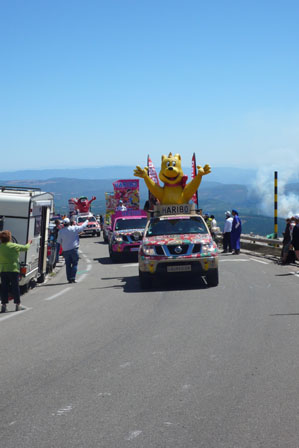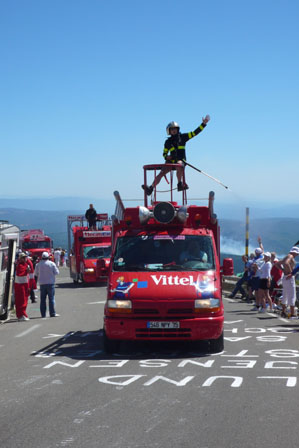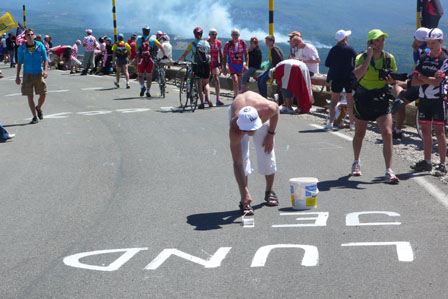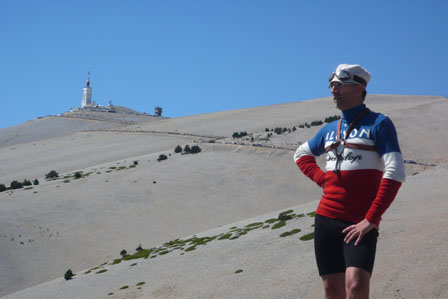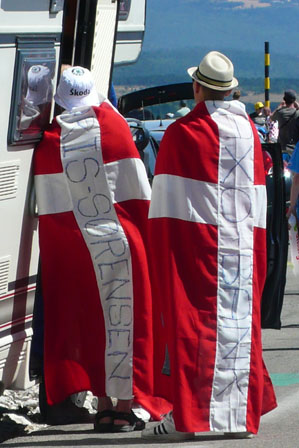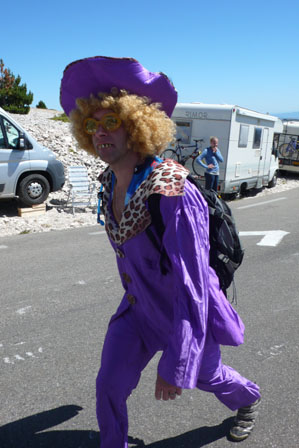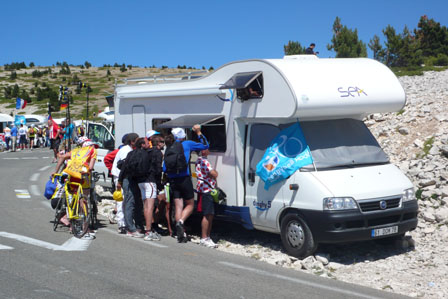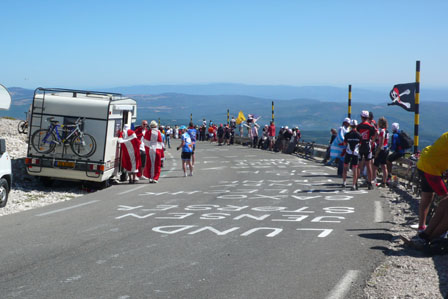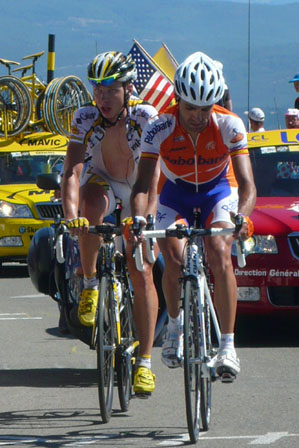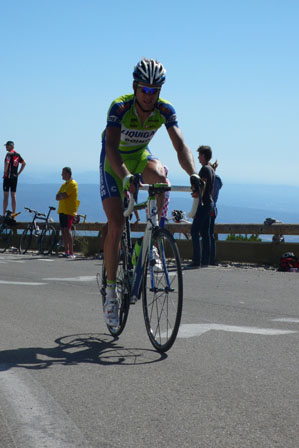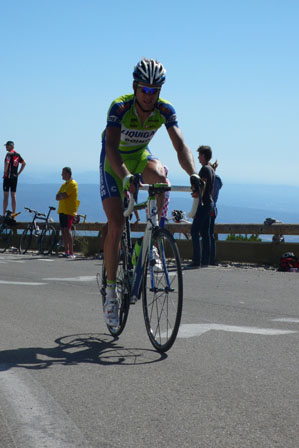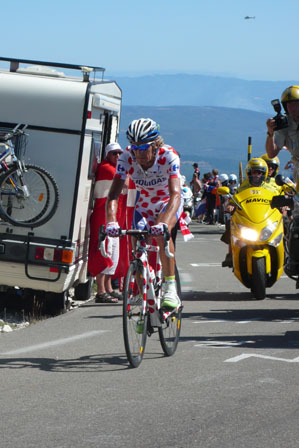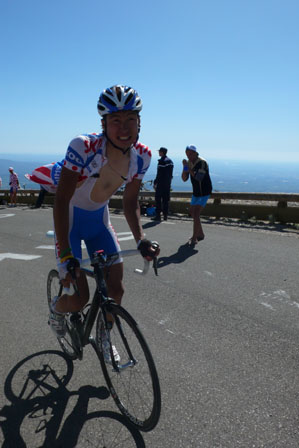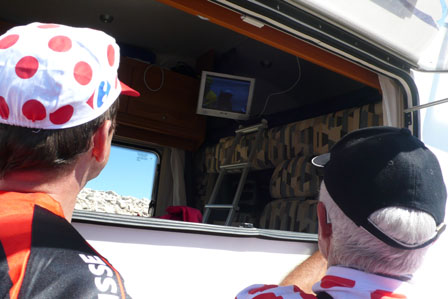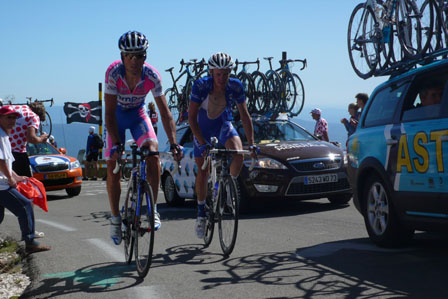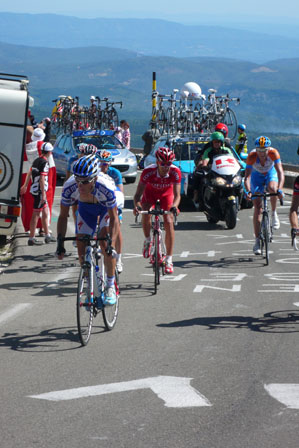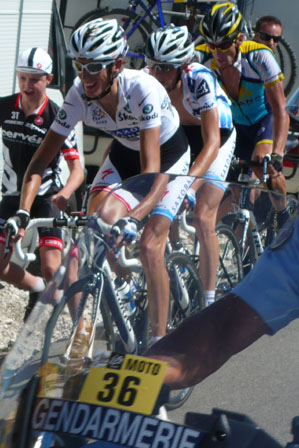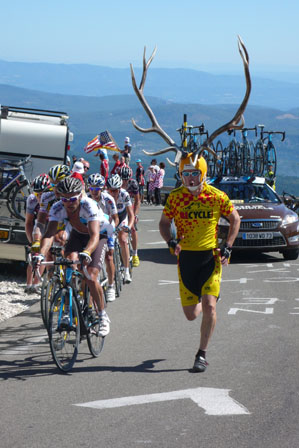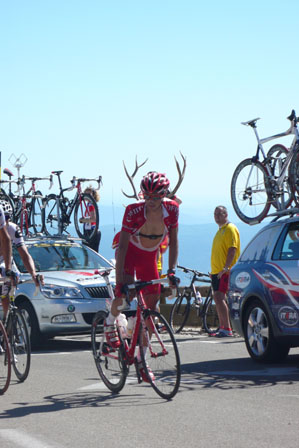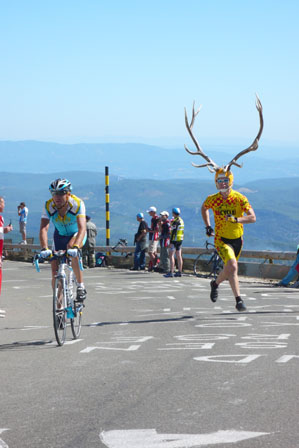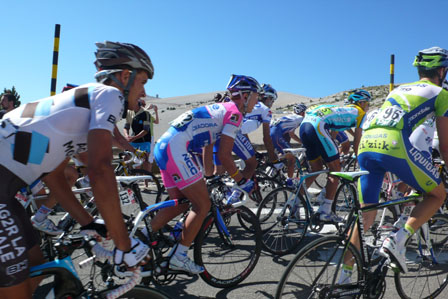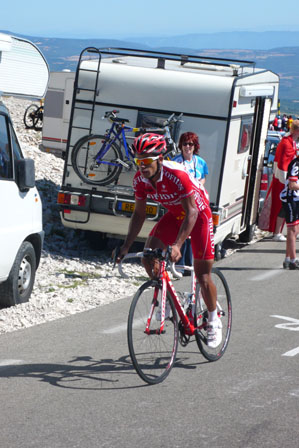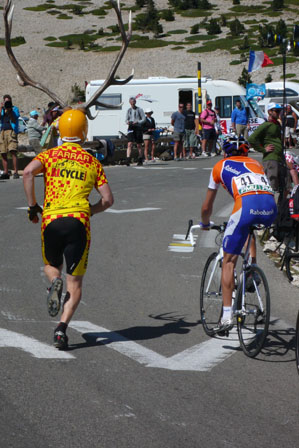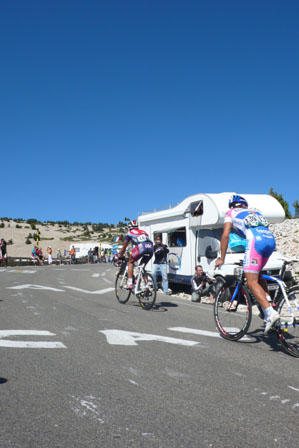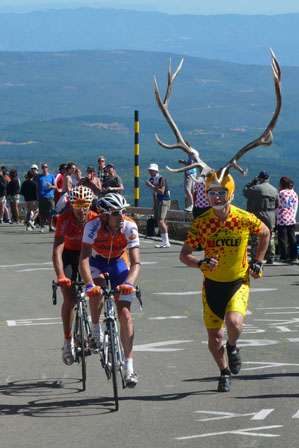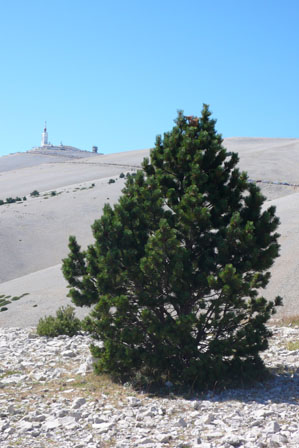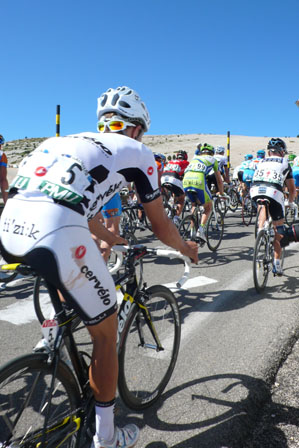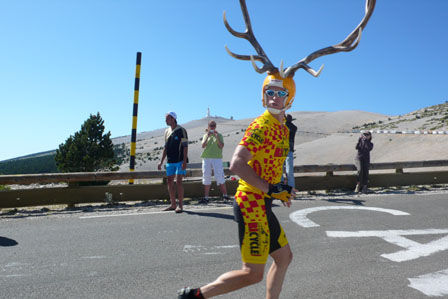 Gelsenkirchen (Allemagne)
26 mai 2004
Arena Auf Schalke
Finale Ligue des Champions: Monaco/Porto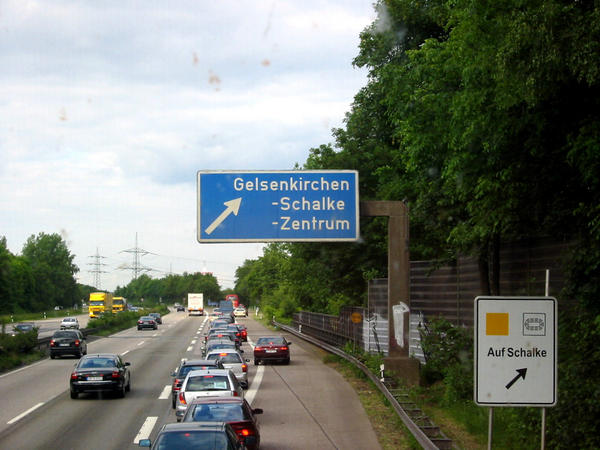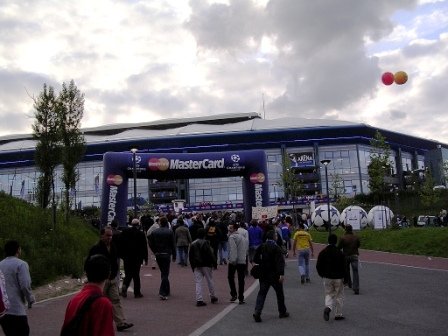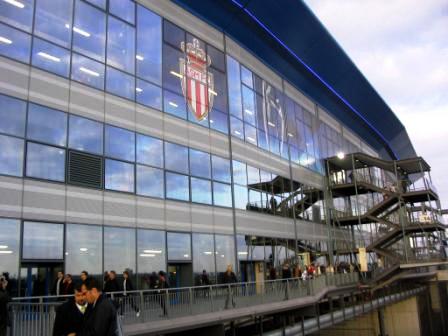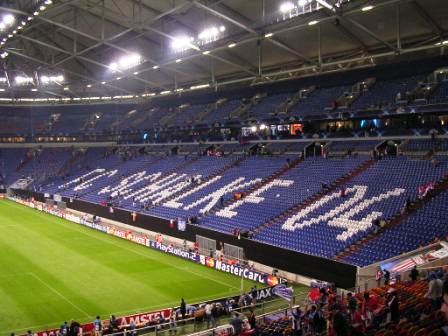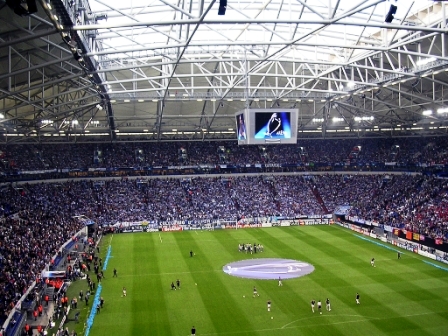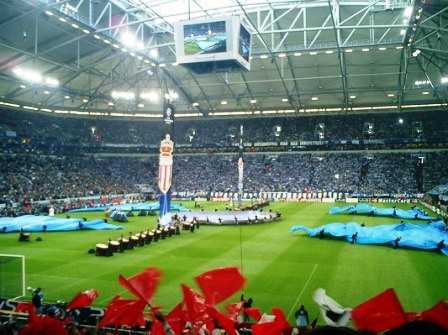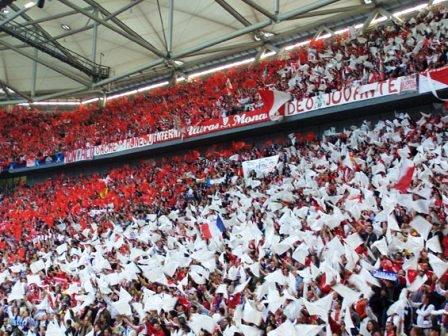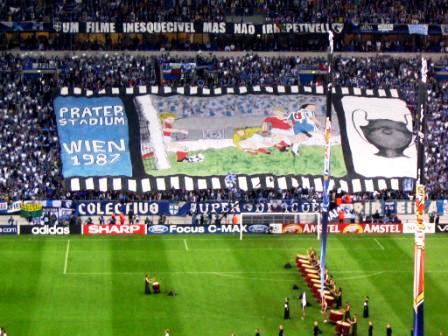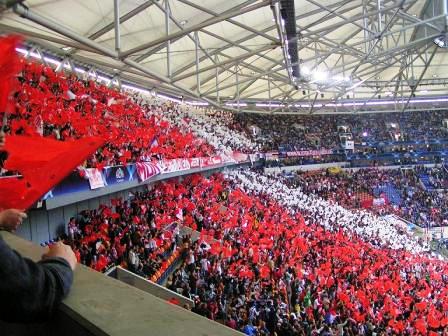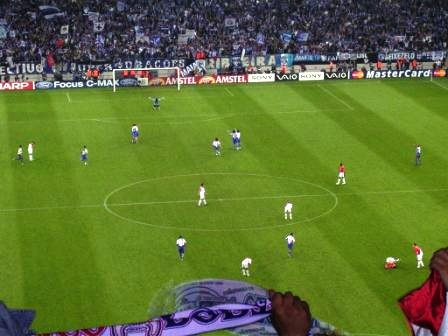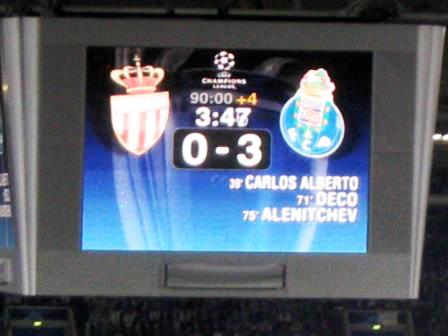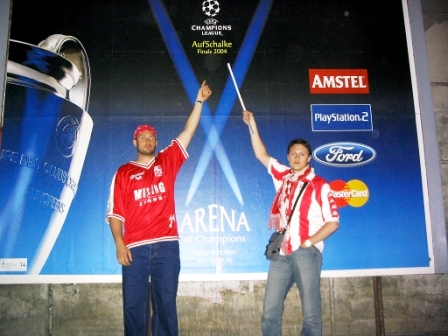 Villeneuve d'Ascq (France)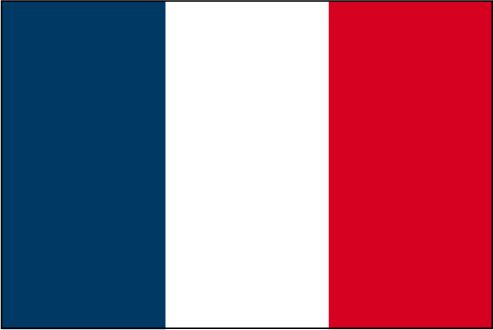 Juin 2004
Meeting athlétisme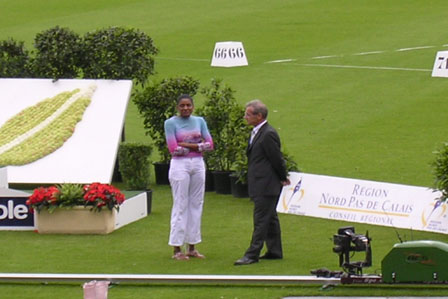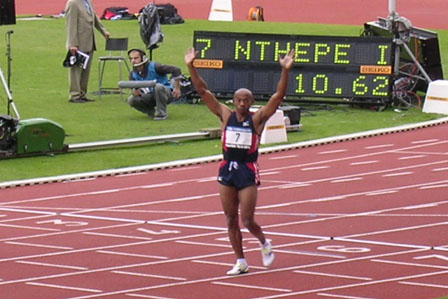 Marie "JO" Perec Adieux de Frankie Fredericks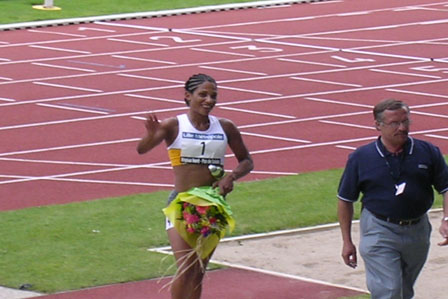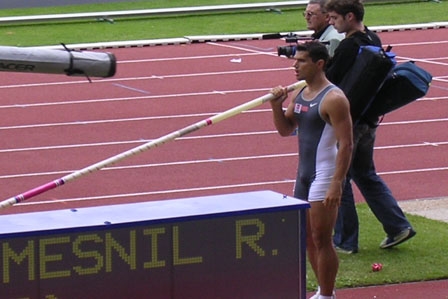 Christine Arron Romain Mesnil
Paris-Bercy (France)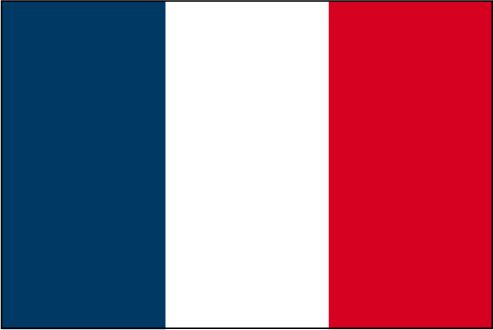 15 mai 2005
Finale Coupe de France de Basket-Ball
BCM/Cholet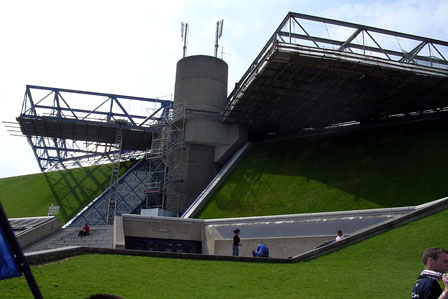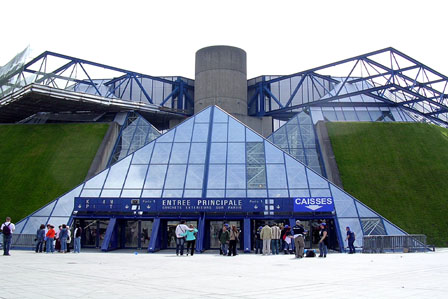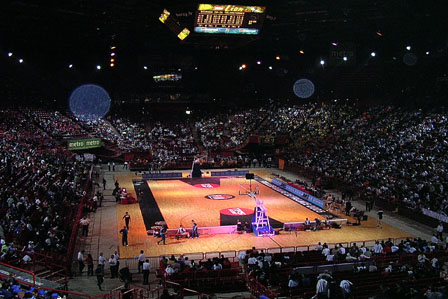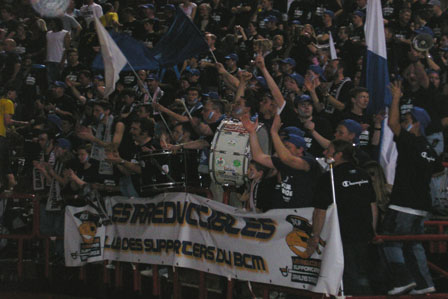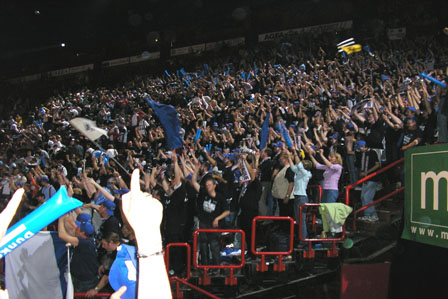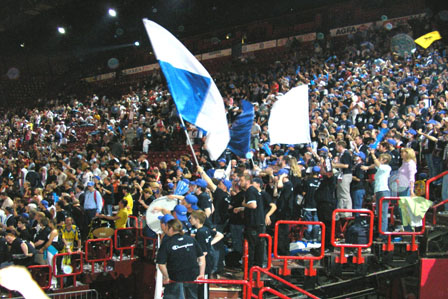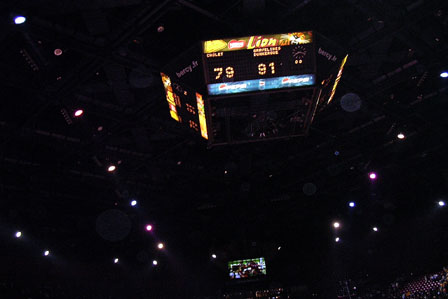 Stade de France, Saint-Denis (France)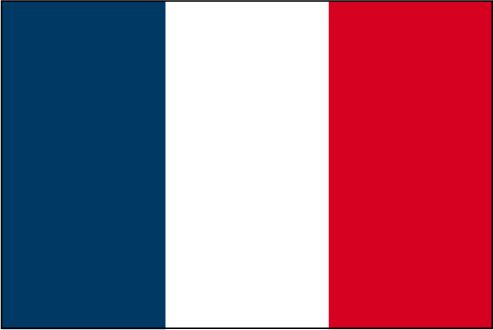 12 Novembre 2005
Match décisif qualification Coupe du Monde 2006
France/Chypre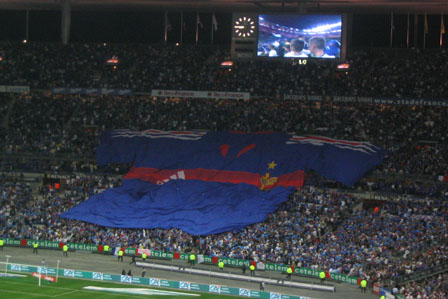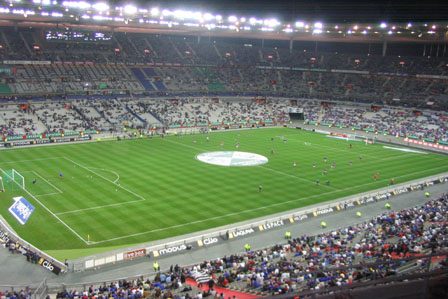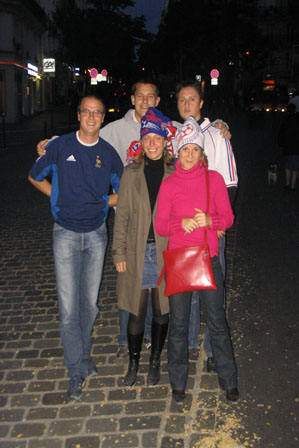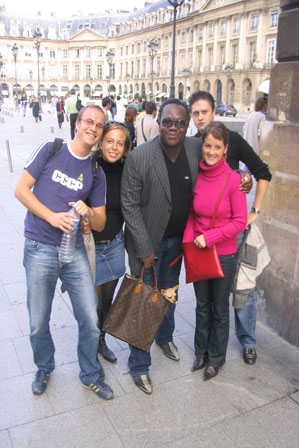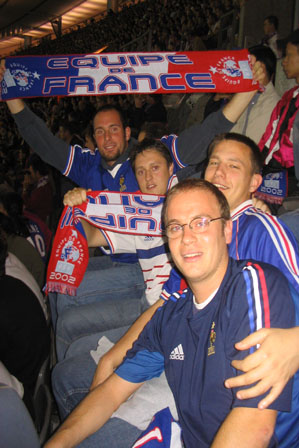 Secteur pavé de Cysoing (France)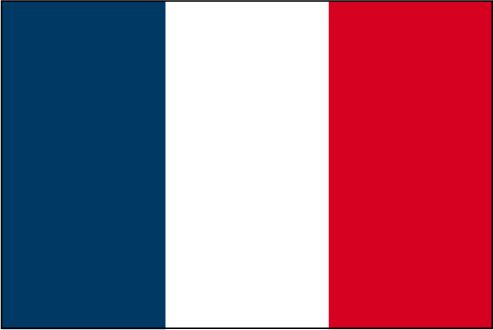 15 Avril 2007
Paris-Roubaix 2007
"L'Enfer du Nord"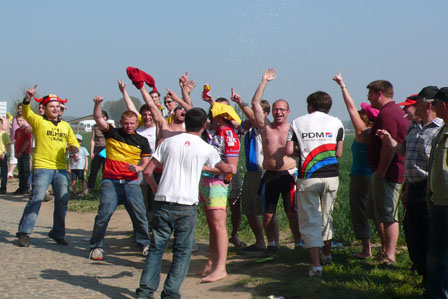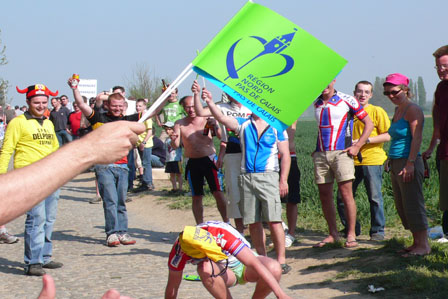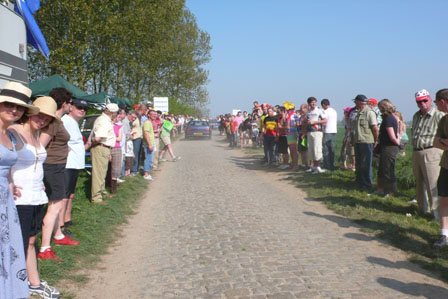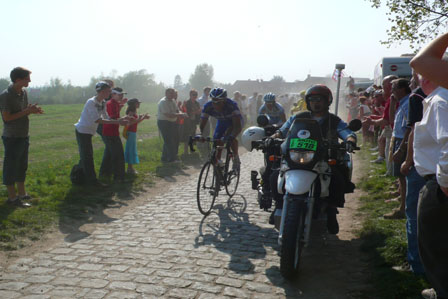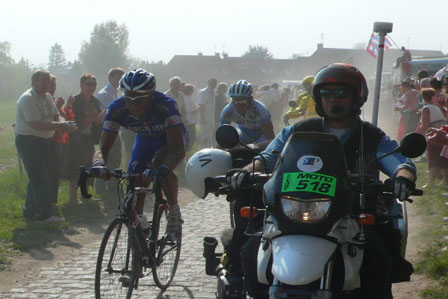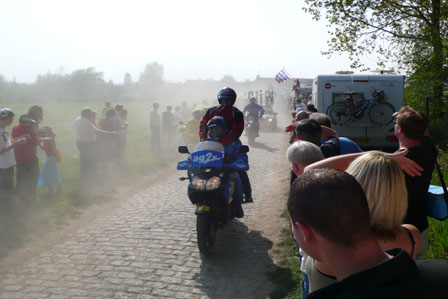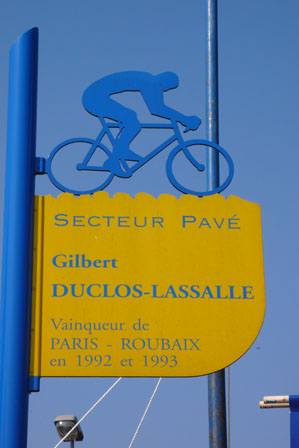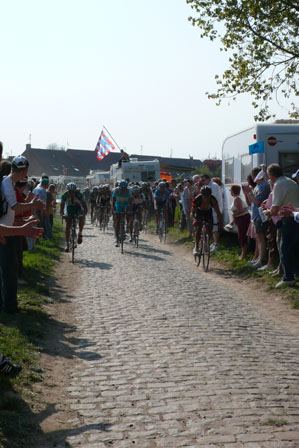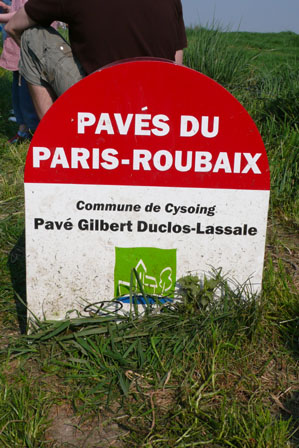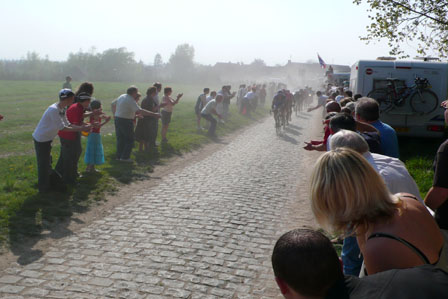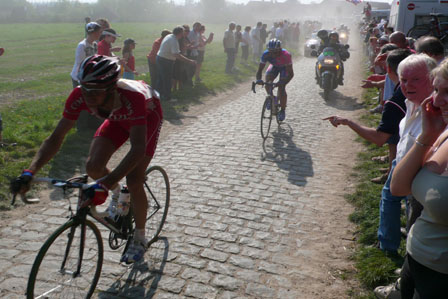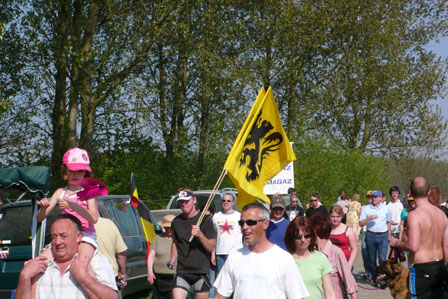 Coupe du Monde de Rugby à Lens (France)
Afrique du Sud / Îles Tonga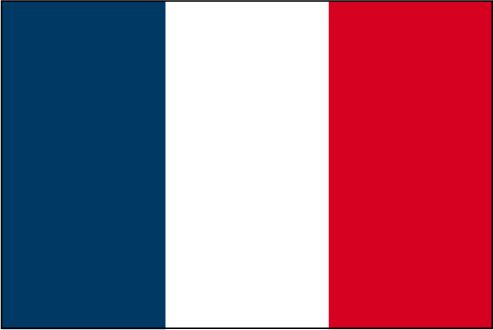 Septembre 2007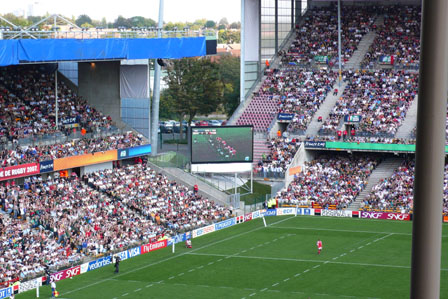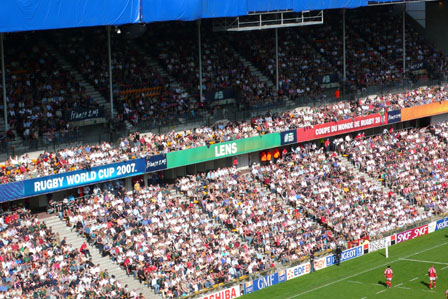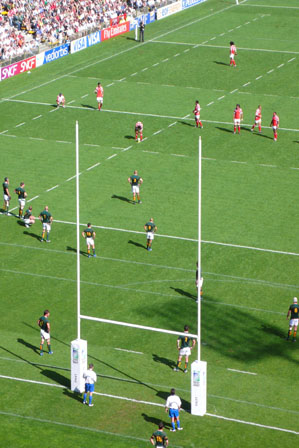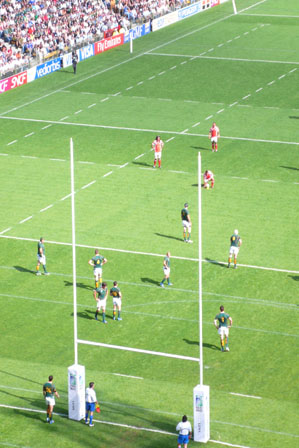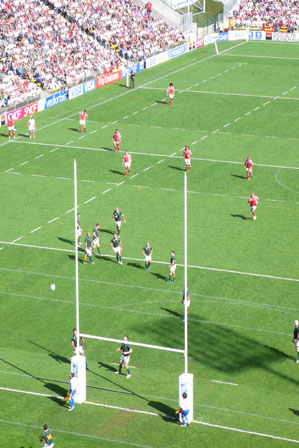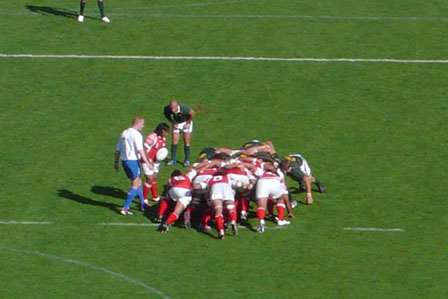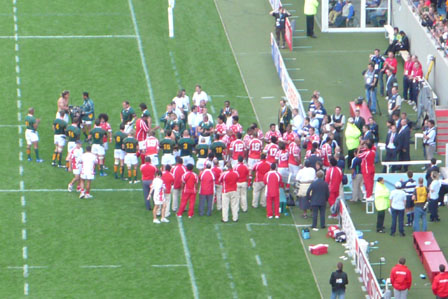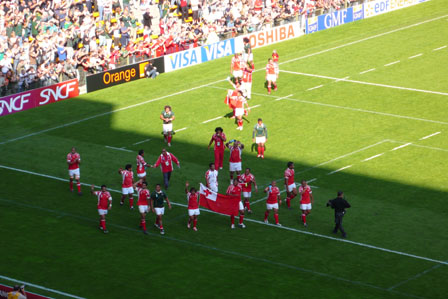 Stade de France (Paris)
Finale Coupe de la Ligue 2008
Lens - PSG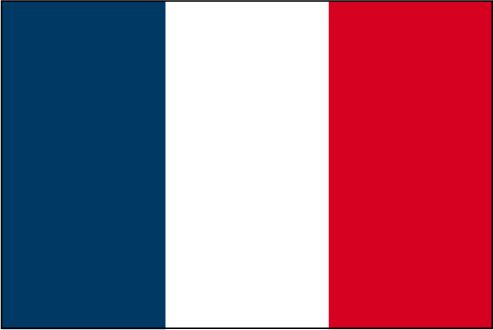 29 mars 2008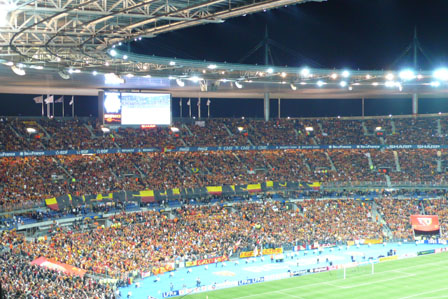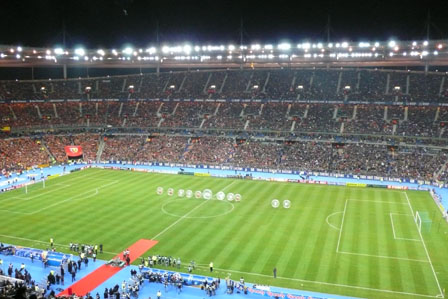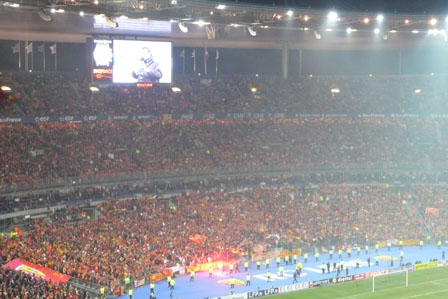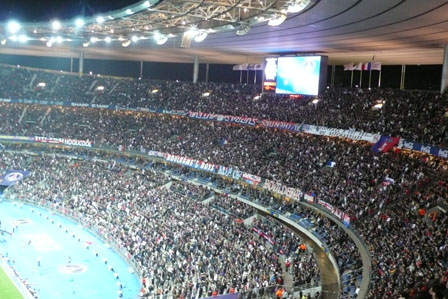 Bercy (Paris)
Match Pré-saison NBA
Miami HEAT Vs New Jersey NETS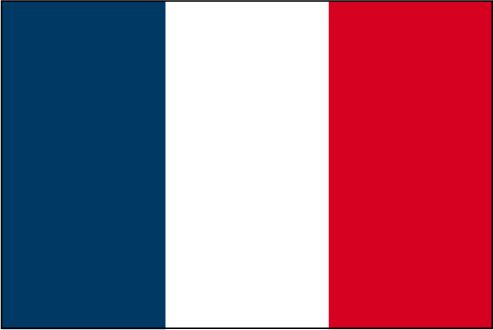 9 octobre 2008